Frequently Asked Questions
* * * * * * * *
Celebrating 10 Years of Dog Rescue!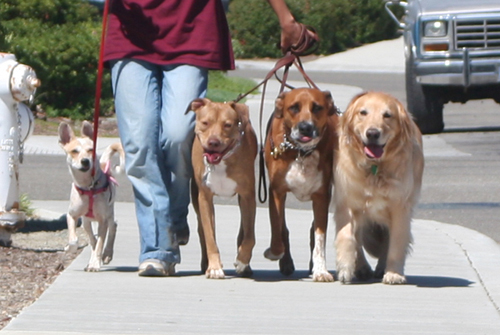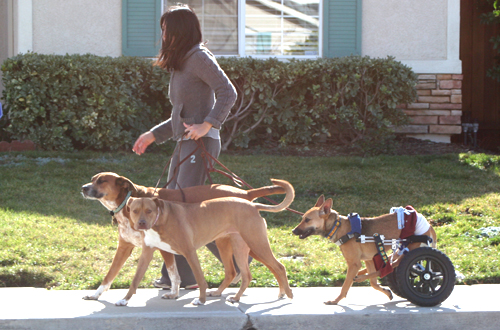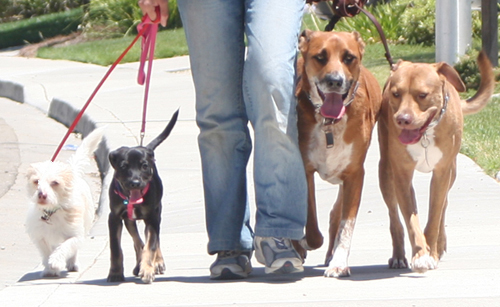 In appreciation of your support, which allows us to continue to do what we love most, we'll be offering some great deals.
Join KAMsnaps Elite on Facebook for free special edition snaps with purchase of $17+ and exclusive discounts coming soon.
Not on Facebook? Visit our blog!
* * * * * * * *
A perfect snap every time!

Professional Snap Press Bundles

Everything You Need to Get Started

Includes press, 500 size 20 snaps, and dies

On Sale $89.99 + FREE US Shipping
---
About Us (The Family Behind the Snaps)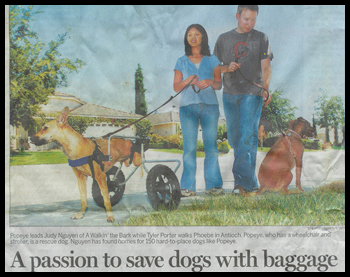 The guiding force behind KAMsnaps® is our family's passion to help rescued animals. We founded and volunteer with Walkin' the Bark Rescue, a 501(c)(3) non-profit. Proceeds from KAMsnaps.com go a long way in helping to fund our rescue efforts. We thank you sincerely for your support.
Judy & Tyler (on behalf of over 100 dogs who have been given a second chance)